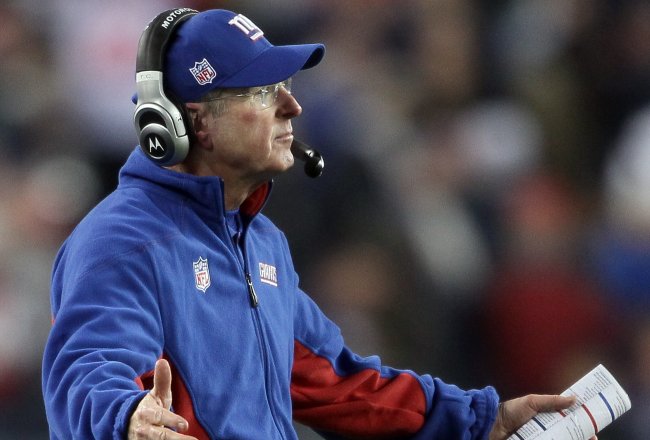 It's official, or rather, it's the officials or lack thereof that has made the NFL unwatchable this season. Last night's game between the Denver Broncos and the Atlanta Falcons was beyond embarrassing.
I'm not a die-hard NFL fan but I certainly watch my share of football every fall. After this weekend's NFL games, I think I'll stick to College Football this season. The greedy NFL owners and their arrogant commissioner have decided to put the screws to the real NFL officials this year so the league has been left with well-meaning but woefully inadequate officials to try to control the proceedings. It isn't working. And it isn't working so badly that it's hard to watch. For all my friends over the years who have told me they can't watch baseball because it's too slow and boring, all I have to say is "Welcome to the club!" After last night's hour long first quarter, I turned the channel. And, I might add, that as a rule, any game with Peyton Manning in it is usually "Must-See-TV" for me but even Peyton couldn't distract from the fiasco that was last night's game.
This whole situation is just another example of the vast divide that separates the "Haves" and the "Have-Nots" in this country. The NFL literally hemorrhages money. From what I can understand of this whole mess, the NFL owner's unwillingness to negotiate with the real officials has nothing to do with the fact that they don't have enough money to pay them. It has to do with fairness and their reluctance to have everybody share in the financial gusher that is the NFL. They claim to be concerned about player safety and then they hire officials from the Lingerie Football League? The hypocrisy of it all is beyond the boundaries of human logic. The 2012 NFL football season is officially a joke. Turn the channels until the NFL turns back to qualified officiating.